Products & information for the Dementias.
Perfectly designed
Our first product, the Bear Hug Onesie, an anti-strip jumpsuit was created with a clear objective: to offer a simple solution to the struggle of incontinence. From our family, to yours - the onesie will change the way you care for your loved one wrestling through incontinence.
Shop Now
Let customers speak for us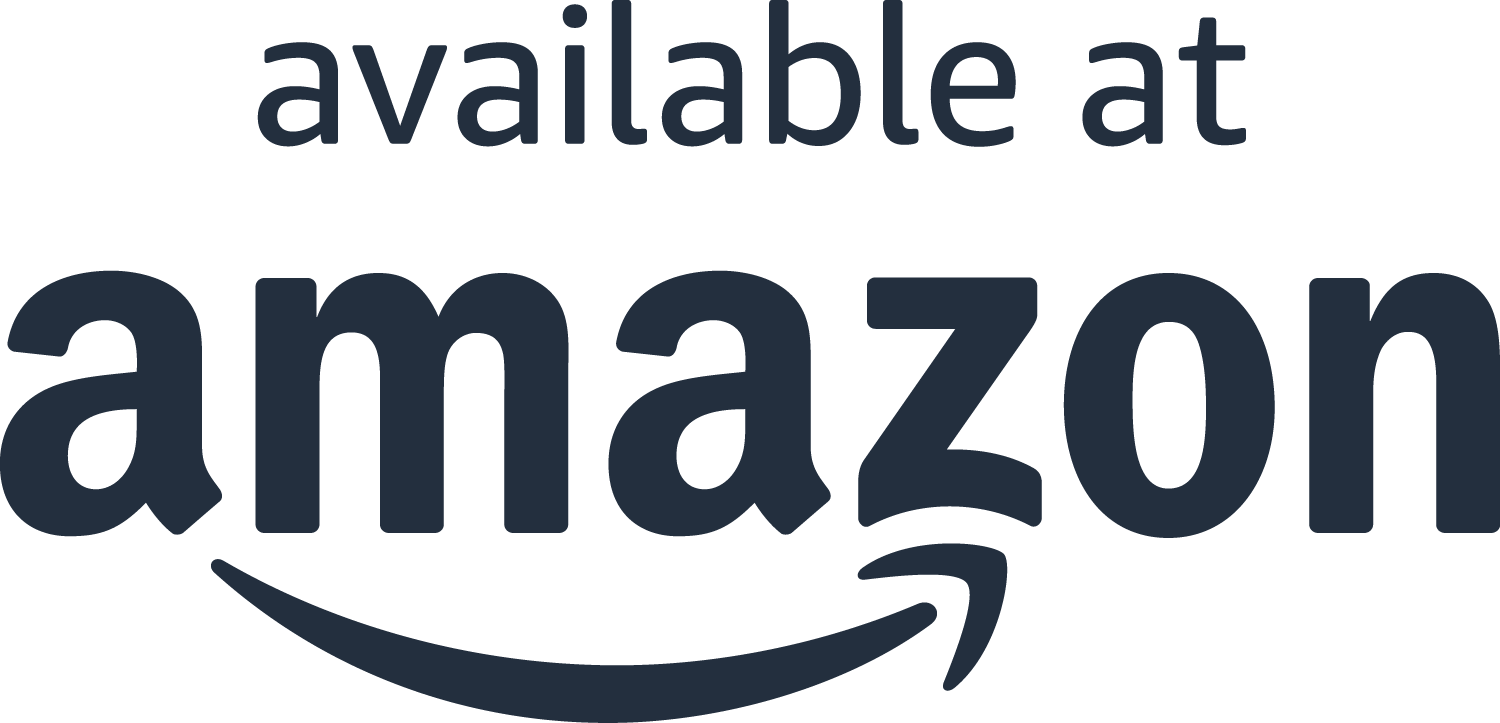 For your convenience...
You can shop for the jumpsuit directly on our website or find us at Amazon.com where our anti-strip jumpsuit is readily available.
Curated information on the different kinds of dementia
Spreading the love
Dementia Aide was created to provide caregivers with information and products that ease the pains that come with a cognitive impairment diagnosis. 
Whether it's Alzheimers, FTD, Parkinson, or another dementia, we're here for you with quality information and products. 
Information on dementia
Curated information on the different kinds of dementia